This is Manu
Creating solutions for real business problems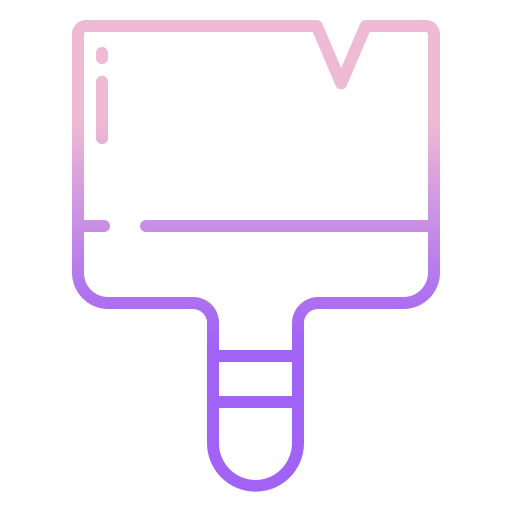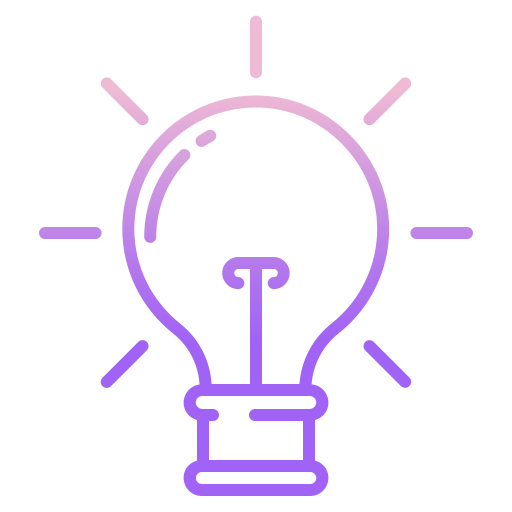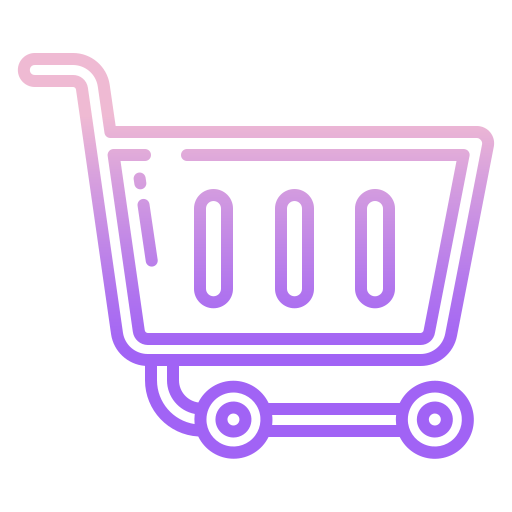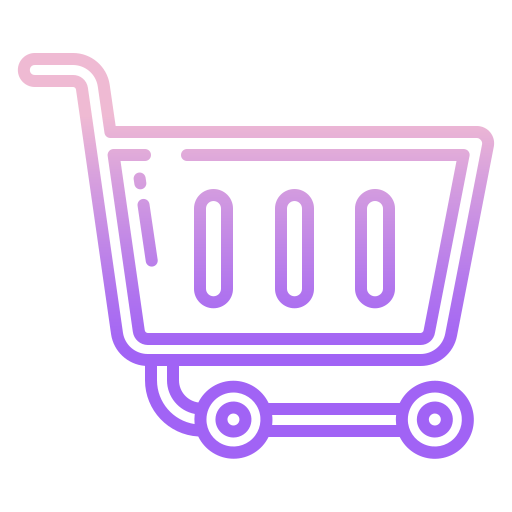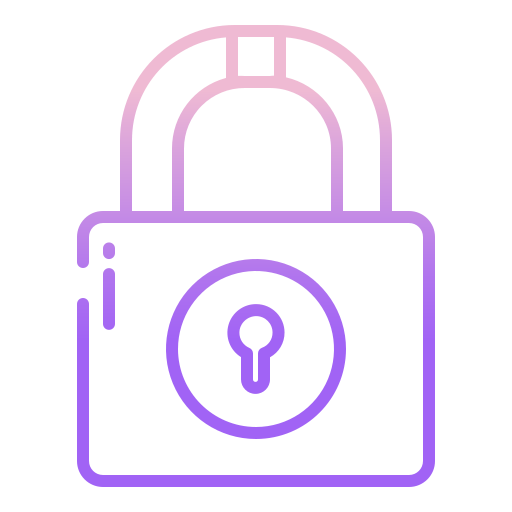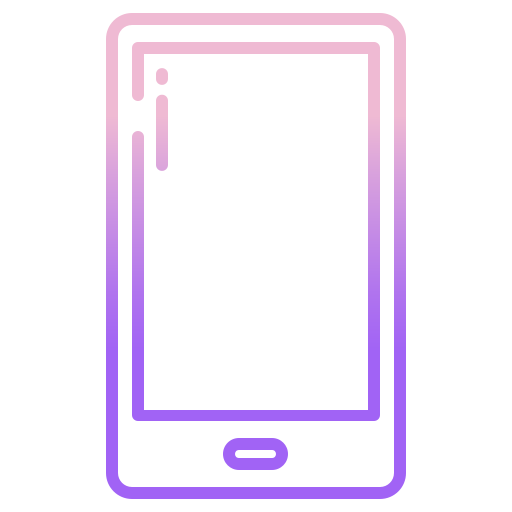 I build digital solutions
Creating or integrating custom applications for your needs
With a focus on results.
💻 Fullstack knowledgeable
💅 Frontend focused
📈 Results oriented
Less is
sometimes
more
I'm a software developer and consultant, and I've been designing and developing solutions on the web for the better part of 10 years
I do:
Web-apps, presentational sites, e-commerce, maybe the new BookFace idea
Do a brain-dump with me
You have a business problem; you want to save time, optimize costs, sell a new product, have a fresh new idea for the market and you need someone to help you create your vision 🏗
And yeah, I like animations
Tell me your thoughts
Need help on a project? Want to do a collaboration? Need an opinion? Want to grab a coffee?
Feel free to contact me 👇
Your email will not be saved for any marketing purposes
Or just get in touch with me on LinkedIn